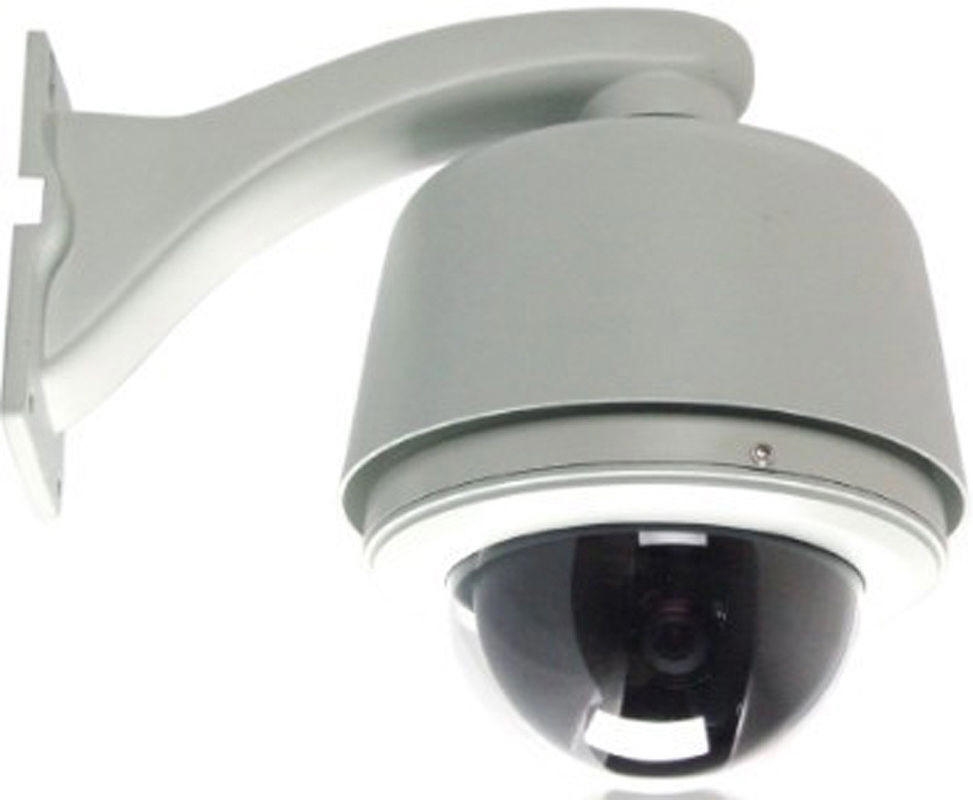 Our services are tailor made to suit the client's needs and include after-sales service and maintenance. We take the guess work out of it by using special camera software that shows you what you will see before any camera is installed. 
Providing network design and cabling for video surveillance solutions.  Do you have a building in the distance and want to put a camera on it! 
No problem we have a wireless solution for that to.