TEF LINK specializes in the design, installation and service of structured wire cabling systems that support multi-product. At TEF LINK, we understand the dynamic nature of modern technology and how it impacts your business. We'll meet with you to assess your company's current and future networking requirements, educate you on the latest structured wire cabling technologies, explain your options and design a high-quality, cost-effective cable system that works for you.
Network Data Cabling Services Cat5/Cat6/Cat7
We install network & voice cabling including Cat3 Cat5 & Cat6. Whether you need a single cable drop, DMARC extension or need to cable the entire office we can handle it all.
We can install network racks, patch panels, wall plates or surface mounted modular boxes. All of our cabling is guaranteed and all of our cabling is tested and error free. We also troubleshoot and test existing cable installations.
Wireless Networking Solutions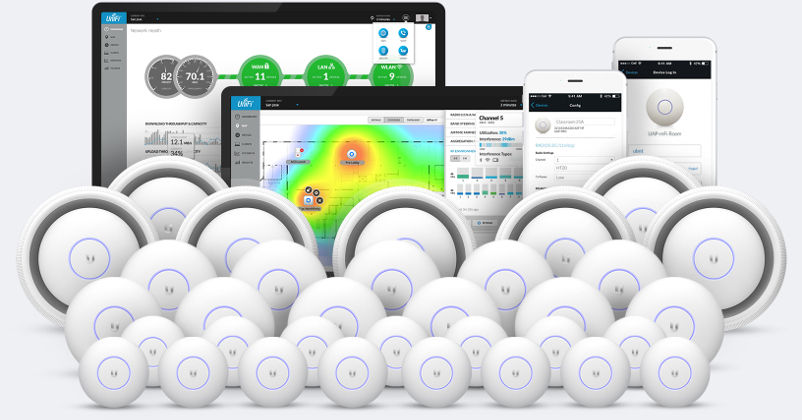 Professional, business-class wireless that's fast, stable, reliable and robust.
We offer professional grade wireless networking installation and consulting services. Our expert wireless networking consultants can help you determine the best wireless solution for your unique needs and also how to best configure a wireless network setup ensuring you get the maximum coverage with the fewest access points to provide the greatest value.
Contact us today for help with your wireless networking needs.